We started the Classic Experience over 20 years ago as a family business offering classic Jaguars for weddings and special occasions.
We then expanded our offering, providing cars and drivers for corporate clients, including Jaguar Land Rover, and transporting celebrity clients to events such as the BAFTA Awards.
Today we continue to work with Jaguar Land Rover supporting many of their corporate and sporting events. All our cars are original working examples in excellent condition. We realise that whatever the experience you choose you want it to be a classic experience.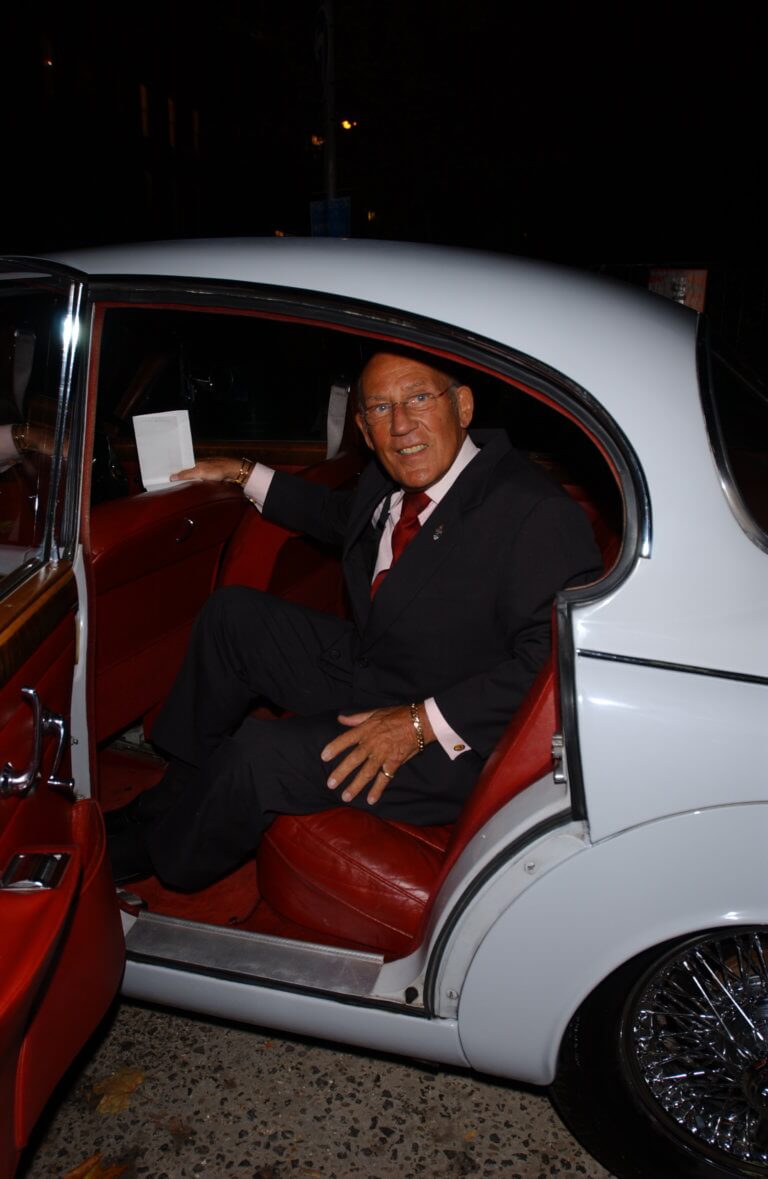 Enjoy a bespoke experience in the South of England
We'll organise an exciting bespoke experience for you and then arrange to transport you there and back in style using one of our great cars driven by our professional, knowledgeable drivers.